As a wholesaler of Fish Food, we put great importance on natural pet food. Gentle production and careful freeze-dried processes guarantee the highest product quality.
request fish food
Your benefits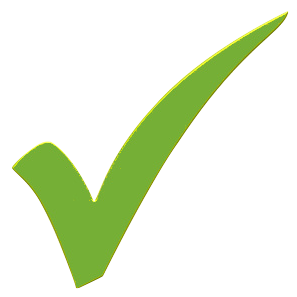 Flakes from own production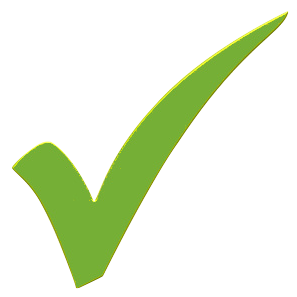 Use of natural raw materials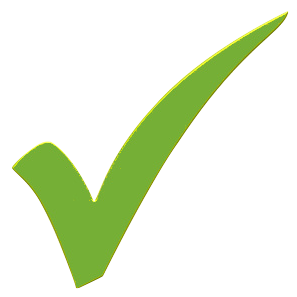 High product quality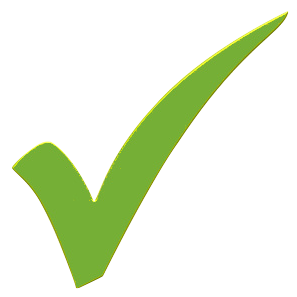 Excellent feed
Our Products
As a main feed, complementary feed and rearing feed
Our Fish Food is ideal for all types of aquarium fish. This means that our feed can be used as a main feed, complementary feed or rearing feed. Ornamental fish such as cichlids, carps, goldfish, discus species or labyrinth fish will benefit from the food's high nutritional content.
Various types of feed in the range
In our selection you will find Gammarus, Daphnia, Crabs, Tubifex, Brine Shrimp, Water Flies or Decapsulated Artemia Eggs. Artemia (Brine Shrimp) and Red Mosquito Larvae are a particularly tasty treat for fresh and saltwater fish. Our range also includes different types of Flakes, Tablets and Granules. The gentle freeze-dryied process ensures our Ornamental Fish Food keeps its high nutrient content.
Get in touch with us
We will reply within 1 working day.
Personal and individual customer service are of the highest importance to us. That means we're right at your side when selecting and composing the perfect Fish Food that meets your individual requirements. We're there regardless of whether you're a specialty store, reseller, wholesaler, big player in the pet industry or feed producer. Get in touch with us now to learn more about our wide variety of products. We look forward to hearing from you!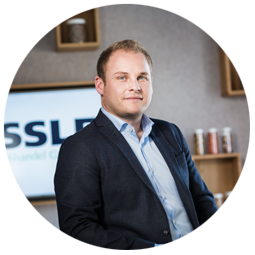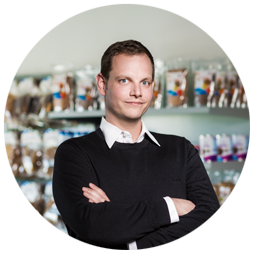 Other pet worlds