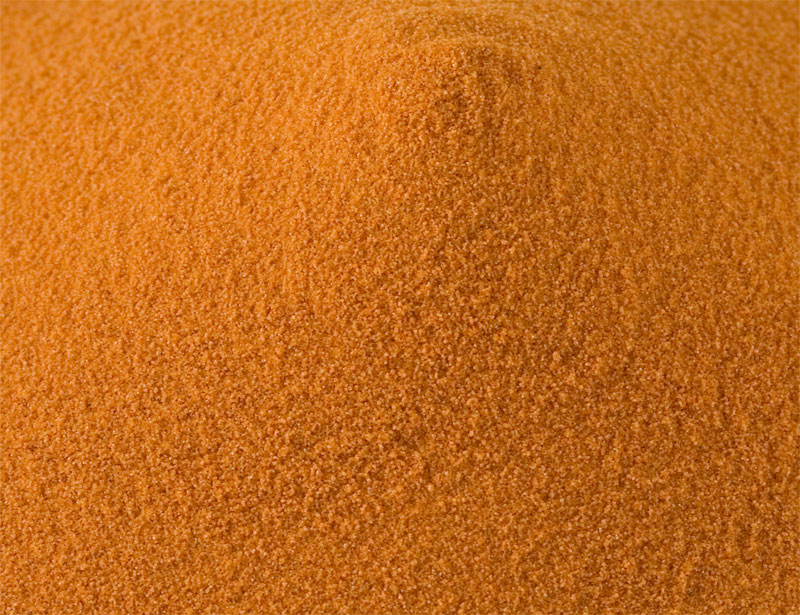 Dekapsulated Artemia
Item number: 20002
100% natural pet food
High quality product
Suitable for tropical fish
That distinguishes our Dekapsulated Artemia
Decapsulated Artemia
Decapsulated Artemia (Artemia) are produced in a special process. The shell is separated (decapsulated) from the Artemia cysts. This natural food is ideal for all fry, especially for rearing. In addition, the special food is also popular with adult ornamental fish, shrimp and crabs in the home aquarium.
Decapsulated Artemia as a natural feed
Our decapsulated Artemia eggs are a natural feed, which contribute to species-appropriate feeding. A species-appropriate feed provides the animals with important nutrients that can also strengthen the animals' immune system.
Positive effect
A nutrient-rich diet can have a positive impact on the health of animals in a number of ways. The immune system of the animals can be strengthened, diseases can be prevented and healthy growth of the fish can be supported.
High product quality
As a wholesaler for pet food, we pay special attention to the quality of our natural raw materials. Both at the origin and when they arrive in our warehouse, our products are carefully checked for different quality features.
Ingredients
100% dekapsulated artemia
Specification
Size :
Colour : orange
Packaging : 6kg/carton
Processing
Grinding
Homogenization
Mixture
Packaging
Can be used for the following species
Get in touch with us
Do you have any further questions about our decapsulated Artemia eggs? Send us an inquiry using the contact form or give us a call. Our team will advise you on the selection of suitable animal feed. We will reply within 1 working day.