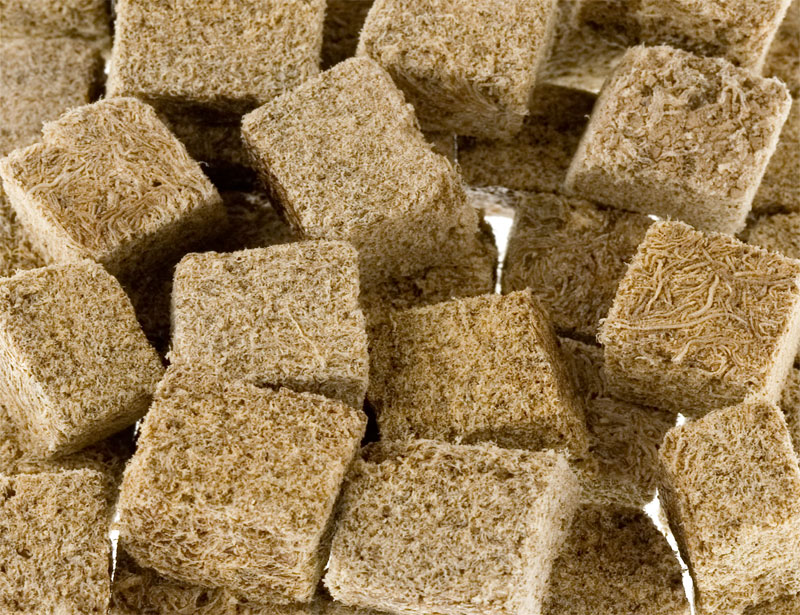 Tubifex (FD)
Item number: 10012
100% natural pet food
High quality product
Suitable for koi, tropical fish, pond fish and reptiles
That distinguishes our Tubifex (FD)
Tubifex
Mud tube worms (Tubifex) are a freeze-dried natural snack that is ideal for all aquarium fish (goldfish, cichlids, tetras, barbels, danios), pond fish and reptiles (turtles). The gentle freeze-drying (FD) preserves around 80% of all nutrients.
Tubifex as a natural feed
Tubifex is ideally suited to support natural and healthy pet food. This is a crucial point in making animal life healthier. A balanced and species-appropriate diet can have a positive effect on the health of animals in many ways.
Positive effect
Due to the gentle freeze-drying, the valuable nutrients remain in the mud tube worms. These can have a positive effect on the animal's health. The valuable proteins and unsaturated fatty acids in can have a positive effect on the growth of young fish.
High product quality
When selecting our feed, as a wholesaler of pet food, we place particular emphasis on excellent quality and gentle processing.
Ingredients
100% tubifex (FD)
Specification
Size : 10x10mm
Colour : beige
Packaging : 9kg/carton
Processing
Grinding
Homogenization
Mixture
Packaging
Can be used for the following species
Fish , Koi , Pond Fish , Reptile
Get in touch with us
Do you still have questions about our products? Our team will be happy to help you and advise you on the selection of suitable animal feed. We will reply within 1 working day.