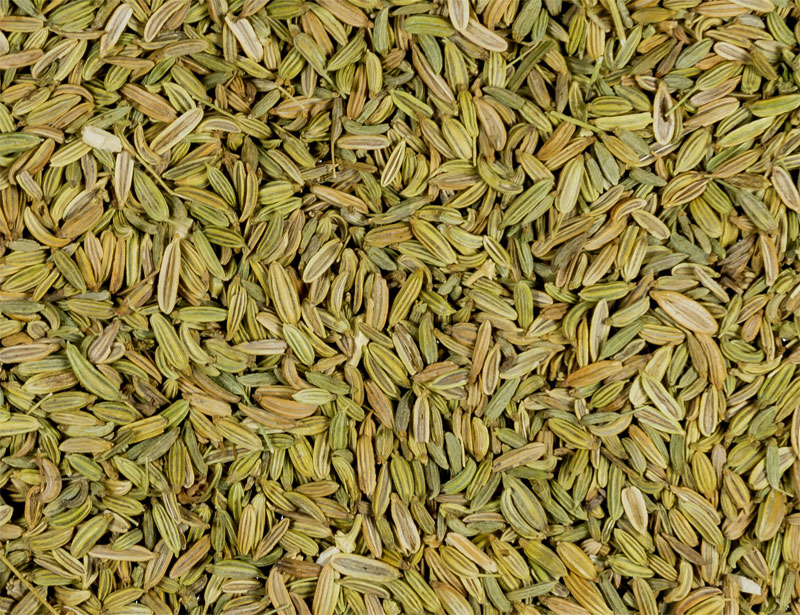 Fennel Seed
Item number: 70083
100% natural pet food
High quality product
Suitable for dogs, birds and rodents
That distinguishes our Fennel Seed
Fennel Seed (fructus foeniculum vulgare) helps with digestive problems and with gastrointestinal problems thanks to their ingredients and substances. It contains many minerals, vitamins and mineral salts.
Ingredients
100% fennel seed
Specification
Size : 2-4mm
Colour : green
Packaging : 25kg/bag
Processing
Grinding
Homogenization
Mixture
Packaging
Pelletize
Can be used for the following species
Get in touch with us
Would you like to learn more about our product? We look forward to receiving your message. We will reply within 1 working day.