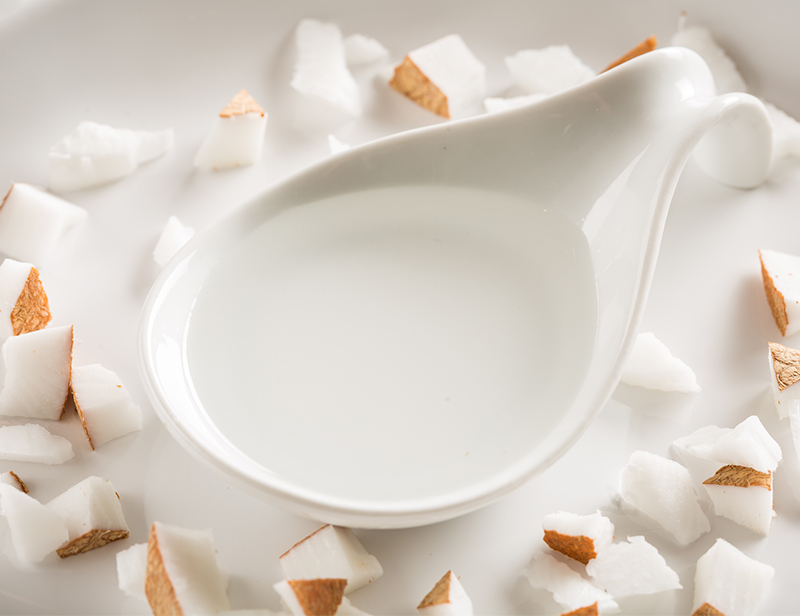 Coconut oil
Item number: 15005
100% natural pet food
High quality product
Suitable for dogs
That distinguishes our Coconut oil
Coconut oil is a complementary feed for dogs. Thanks to the gentle cold pressing process, the coconut oil is rich in lauric acid. This can protect the animals from pathogens and repel insects, ticks and mosquitoes.
Ingredients
100% Coconut oil
Specification
Size :
Colour : white
Packaging : on request
Can be used for the following species
Get in touch with us
Would you like to learn more about our product? We look forward to receiving your message. We will reply within 1 working day.