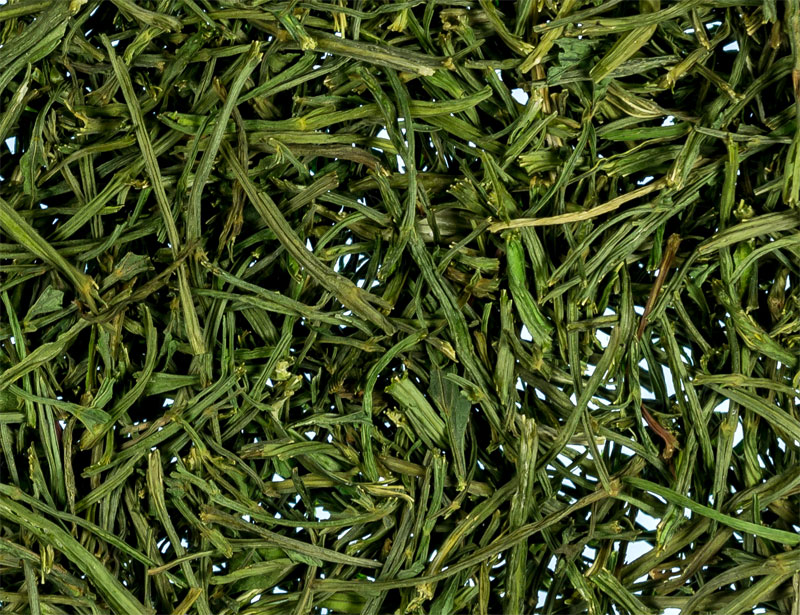 Celery Stalks
Item number: 70079
100% natural pet food
Gentle drying process
Suitable for horses, reptiles, dogs and rodents
That distinguishes our Celery Stalks
Celery stalks
Animal feed should be as varied, healthy and natural as possible. We attach great importance to providing our customers with sustainable and natural pet food. Our celery stalks are suitable as a food supplement for rodents, horses, reptiles and dogs.
Celery stalks as a natural feed
Healthy pet food has many positive effects. It supports a well-functioning immune system and can accelerate healing in the case of illnesses. Celery stalks can also make a valuable contribution to healthier pet food. Our celery stalks are free from additives and 100% natural.
Positive effect
Celery stalks are rich in important nutrients such as vitamins, minerals and especially beta-carotene and calcium. They are also rich in raw fiber and can stimulate the appetite and metabolism.
High product quality
When selecting our feed from our extensive product range, we attach great importance to being able to offer our customers consistently high quality. As a wholesaler for animal feed, we pay attention to careful drying in order to preserve the valuable nutrients.
Ingredients
100% celery stalks
Specification
Size :
Colour : green
Packaging : 25kg/bag
Processing
Cutting
Grinding
Homogenization
Mixture
Packaging
Pelletize
Can be used for the following species
Dog , Horse , Reptile , Rodent
Get in touch with us
Do you have any further questions regarding our products? Contact us, we look forward to helping you. We will reply within 1 working day.